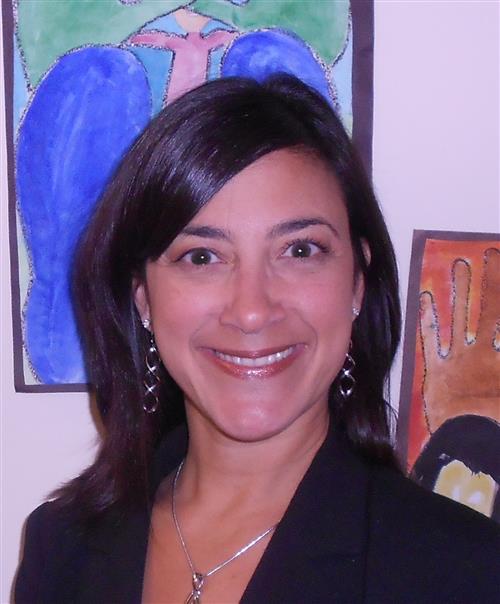 Welcome from the School Director
Lisa Lamb
Welcome to Pineland Learning Center where approximately 135 students, kindergarten through age 21, grow and learn together in an academically challenging, transition rich and supportive environment. Pineland Learning Center opened in 1980 and has a full history in the South Jersey area. Over the years the school has remained responsive to the changing needs of the students and the communities around us.
Education at Pineland Learning Center is both rigorous and fun. Our highly qualified staff members understand high standards and how to incorporate the individual needs of each student into their learning plan. We also focus on their social and emotional needs through our behavioral intervention program and our positive incentive program. We incorporate many opportunities for hands-on learning, off campus experiences and exposure activities.
Parents and guardians play an important role in their child's education at Pineland Learning Center. We welcome parent involvement at all levels and believe in developing partnerships with parents as we work together on the important task of educating children.
All children can learn, and we will explore the best ways of helping children to learn and engage in the learning process. We are committed to finding the best way to motivate every student and help them transition into successful adults.