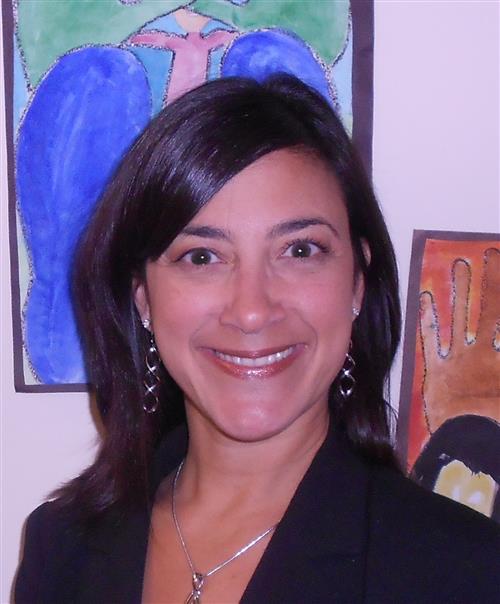 Final Message from the School Director
Dear Pineland Family,
With the 2020-2021 school year behind us we can reminisce over what our last year and a half has looked like. It has been demanding at the least. This experience has had a dramatic impact on how we educate our children and how we guide them through these difficult times.
I am proud of the work that has been done over the last 15 months. This has been incredibly challenging and ever changing. We knew starting this school year that we wanted to provide our students with as much in-person learning as possible. We were able to offer our students 4 full days of instruction starting in September with only a few breaks in that in-person instruction throughout the year. All of this was done with a continued awareness of health and safety measures.
There are many to thank for our successful achievement of this school year. All of the Pineland Staff worked together for the success of our students and program. We could not have been as successful without the continued support of our sending school districts and our parents.
It took all of us!
We are now moving forward with an optimistic approach towards our educational summer program and next school year. Let the planning begin!
With great thanks and sincere appreciation,
Lisa Lamb